It's important to make sure your Ford gets the proper vehicle maintenance it deserves-and that's why we offer a Ford parts center right at our dealership. We'd like to equip you with high-quality parts, so you can get around the Forsyth, Macon, and Griffin areas with ease.
To learn more about our selection of Ford parts at Hutchinson Ford of Forsyth, keep on reading our guide today!
What Are Official Ford Parts?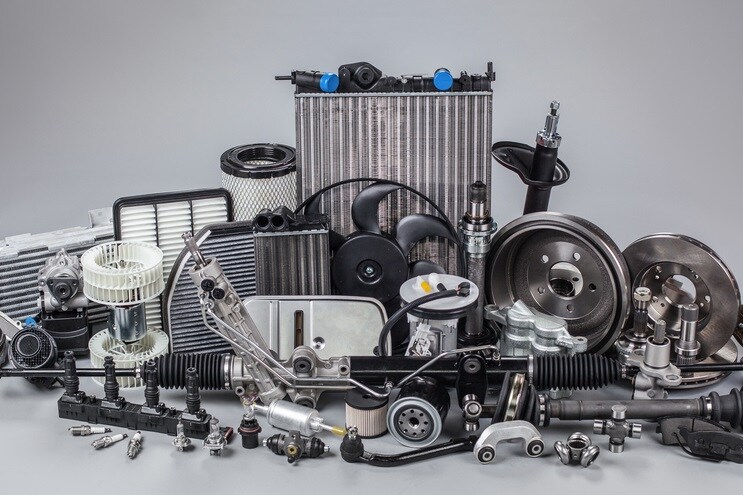 When you're looking to give your Ford vehicle the best available parts, it's important to make sure you stick to official equipment manufacturer (OEM) parts. These are components that have been designed by Ford for Ford vehicles, so you can count on them working well with your car.
These parts offer an alternative to aftermarket parts so you can count on them working best with your specific model. Instead of going with more of a one-size-fits-all part, OEM parts are manufactured with your specifications in mind.
By sticking to OEM components, you'll notice longer lasting repairs that will keep your car operating at its best for longer. Just come to us and we'll be able to supply you with all the OEM parts you need for your next drive.
Order Ford Parts Through Us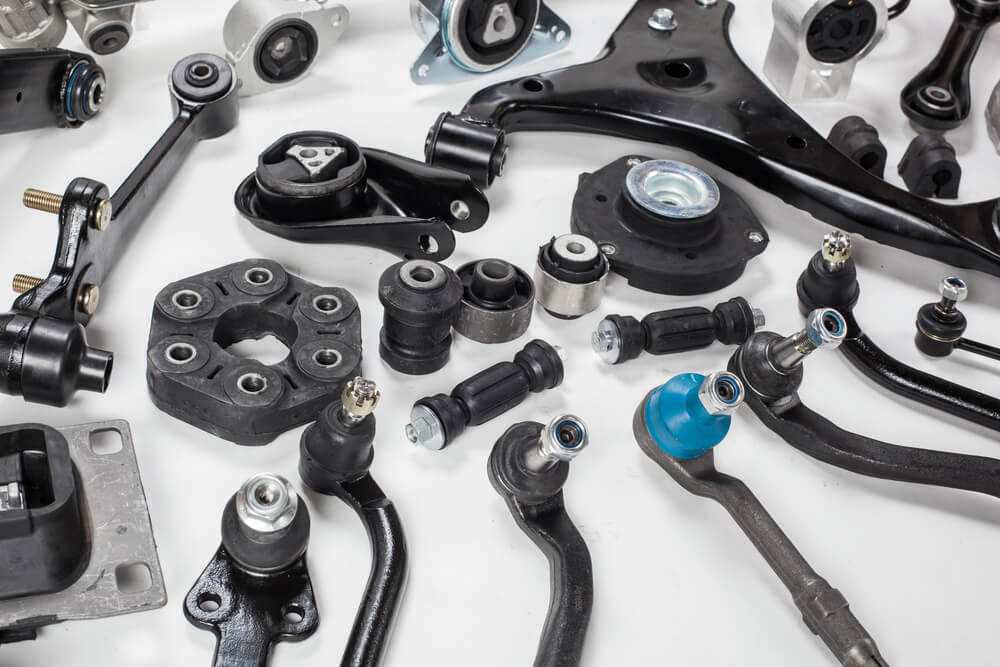 If you have a specific part in mind for your vehicle, we'd be happy to supply it for you. We offer an available online parts order form that makes it easy for you to request parts and have them delivered through us in no time. Simply fill out the form and we'll let you know if we have it in stock. If we don't, we can order it for you.
If you'd like, we can even install the part for you right in our service center. We'll do the repair the right way. That way, you can count on your car getting cared for properly the entire way.
Fill Out Our Ford Parts Order Form Today!
If your car is in need of repairs in the Forsyth, Macon, and Griffin areas, why not give your Ford vehicle proper care with official Ford parts? If you're ready to find parts, order through Hutchinson Ford of Forsyth today!